OFFICIAL SELECTION: 'CINEMA DU MONDE' AT 53RD CARTHAGE FILM FESTIVAL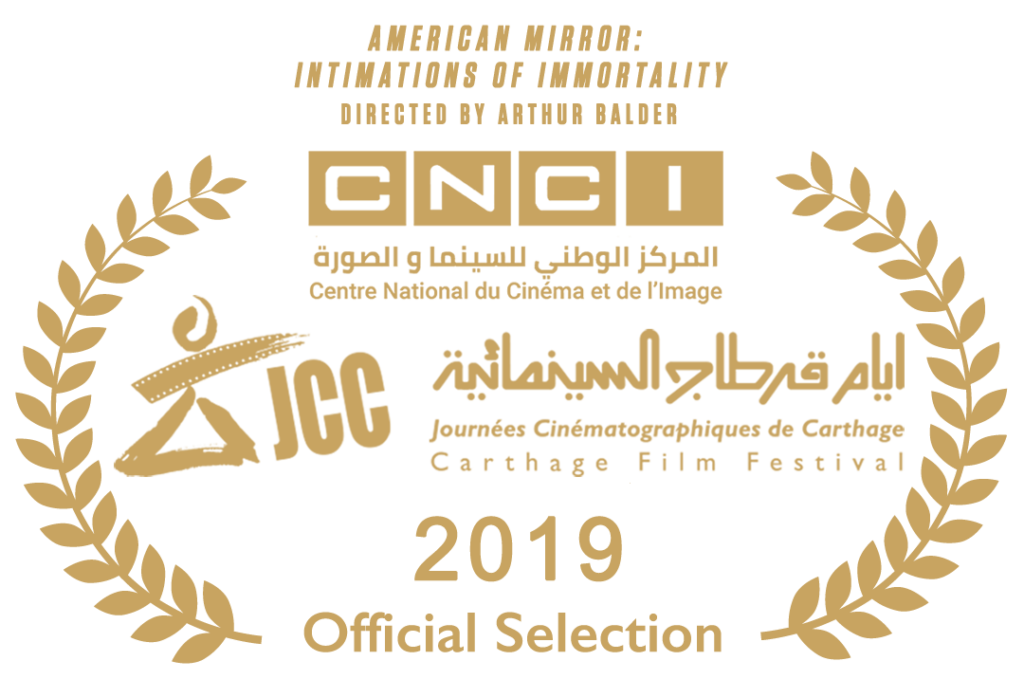 CARTHAGE, TUNISIA. – Da Vinci Films has been presented with the Official Selection laurels for Arthur Balder's AMERICAN MIRROR: INTIMATIONS OF IMMORTALITY as part of the 53rd Carthage Film Festival – Journees Cinematographiques Du Cartage, Tunisia. The festival, which is among the thirty film festivals around the globe whose selections are Oscar-qualifying, will take place between October 25th and November 3rd.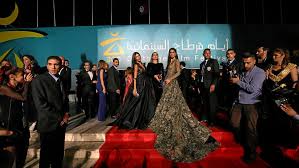 The category 'Cinéma du Monde' includes a total of 13 films, the majority of which are French spoken. Only three are English spoken: Ken Loachs' SORRY WE MISSED YOU, Phip Todd's JOKER, and Arthur Balder's AMERICAN MIRROR.
← Back
Next →