MOST AWARDED FILM AT JAIPUR INTL' FILM FESTIVAL, INDIA: BEST DOCUMENTARY FEATURE, BEST EDITING, BEST CINEMATOGRAPHY, BEST SOUND, & RED ROSE AWARD FOR BEST RELEASED FILM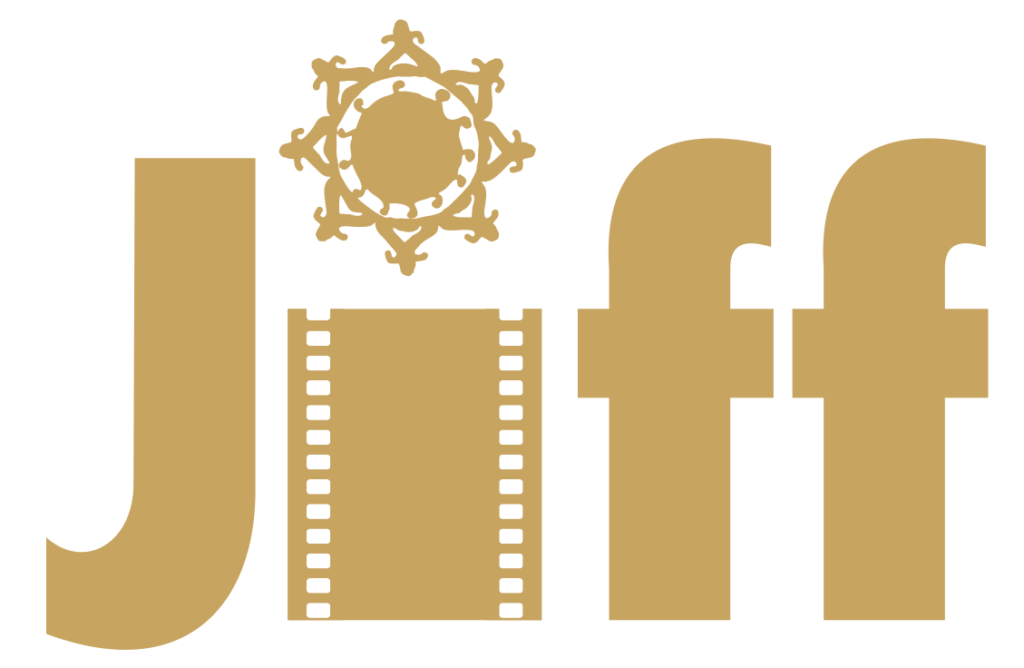 JAIPUR, INDIA. – During the closing and award ceremony of Jaipur International Film Festival on January 21st, 2020, the director of the festival Hanu Roj presented Arthur Balder with the Best Documentary Feature, Best Cinematography, Best Editing, Best Sound and the Red Rose for Best Released Film awards for his work in AMERICAN MIRROR: INTIMATIONS OF IMMORTALITY, which became most awarded film of the event and most awarded film in the history of the festival (13 editions until now).
Jaipur International Film Festival is a fast-growing, competitive cinematic event that is now counted among the ten biggest festivals in India. 2020's edition screened 219 films from 64 countries.
At the same time, the festival hosts in parallel a Co-Production Market "to meet the global partners that will move projects forward: Co-Producers, Sales Agents, Distributors, Financers, Directors, Film Festival Organizers, Film Commissions and Film Fraternity Members."
Co-production treaties are gaining great momentum in the industry. India, with other countries, signed an audio-visual co-production treaty that aims to bring the film industries of the two countries together like – Canada, Brazil, France, Germany, Italy, New Zealand, Poland, Spain, UK, China and Republic of Korea &c.
← Back
Next →