OFFICIAL SELECTION: UK FILM FESTIVAL 2019
LONDON, UK. – Arthur Balder's AMERICAN MIRROR: INTIMATIONS OF IMMORTALITY will be screening as part of the 2019 competitive Official Selection of the UK Film Festival, the most prestigious event of its class in London, to be held November 19-23.
The UK Film Festival aims to champion great films. Screening in the heart of London, they celebrate the cultural diversity of films made in the UK and welcome outstanding films from all over the world.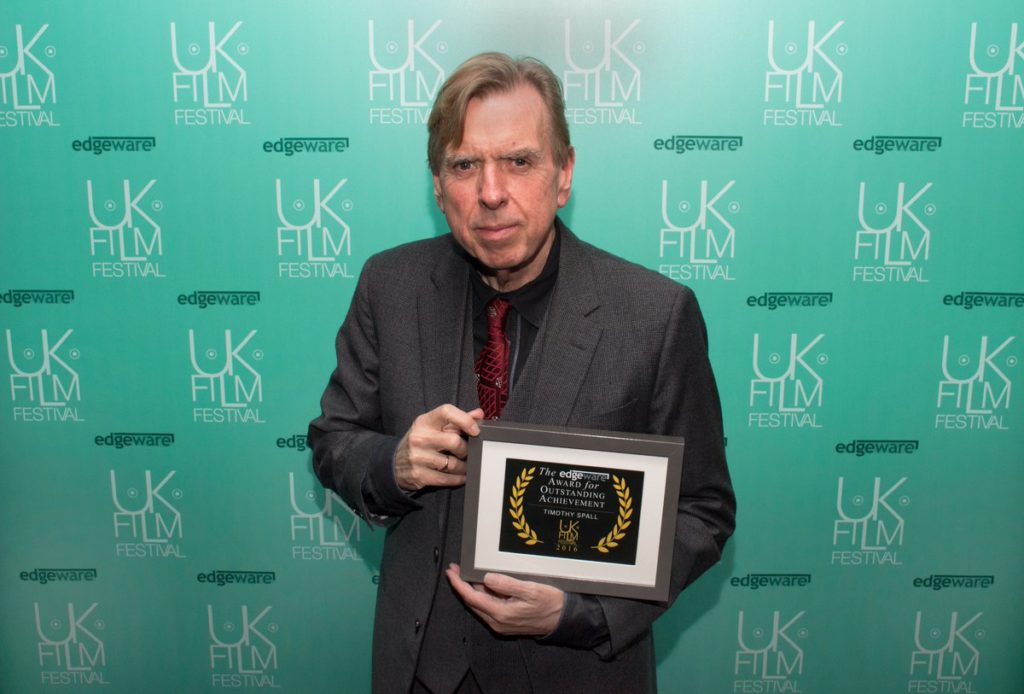 UKFF has established a tradition of promoting films that later have gone onto to be Oscar nominees and winners. They have also connected new filmmakers to industry including television exposure by leading British broadcaster, Channel 4.
LUX AWARD
Throughout November the UK Film Festival in association with Film Bath Festival and Leeds International Film Festival is presenting a selection of feature films as part of the European Parliament Lux Prize in Bath and in Leeds.
← Back
Next →