OFFICIAL SELECTION: 34TH FORT LAUDERDALE INTERNATIONAL FILM FESTIVAL, FL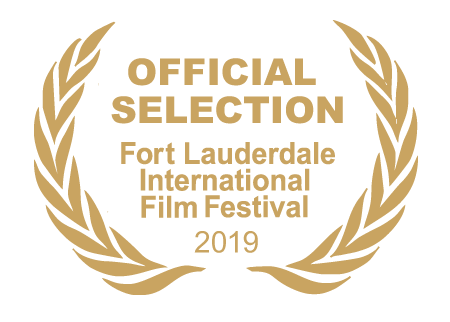 FORT LAUDERDALE, FL. – Da Vinci Films LLC has been officially presented with the Official Selection laurels for Arthur Balder's AMERICAN MIRROR: INTIMATIONS OF IMMORTALITY to be part of the 34th Fort Lauderdale International Film Festival.
Since 1986, the Broward County Film Society has shared the beauty of independent cinema with South Florida through the Fort Lauderdale International Film Festival. More than 30 years later, The Film Society has leveraged the success of FLIFF to establish itself as one of five Major Cultural Institutions of Broward County. Read more about the incredible history of FLIFF following the link.
SAVE THE DATE: 34th Annual FLiFF – November 1 – 17, 2019
← Back
Next →